newbanner
Creating Possibilities
for Better and Healthier
Future...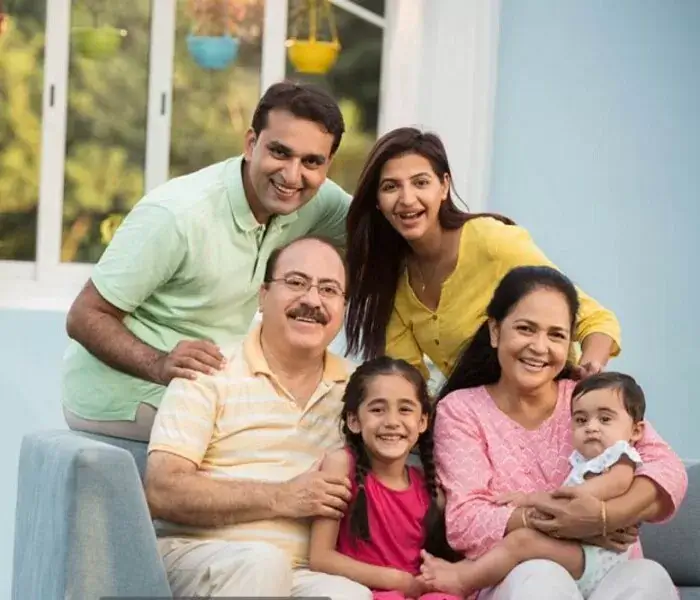 ABOUT SHREENAINA NATURALS
TOP AYURVEDIC COMPANY IN INDIA

Shreenaina Naturals is the top ayurvedic company in India. We provide a variety of ayurvedic products for various health issues. We manufacture the best herbal product from authentic herbs to enhance the product's effectiveness naturally and also use elements like Herbs, minerals, etc.  We used 100% pure herbal, ayurvedic, and natural medicine. Our company provides effective, safe, natural, and durable medicine. Our medicine is divided into three categories like oil, powder, and Capsule. Our medical professionals put extensive Research into their work to develop medicine according to good clinical practice guidelines published by the Ministry of AYUSH
Best Ayurvedic PCD Franchise Company in India
Check-Out Our Company's Profile
SHREENAINA NATURALS
Services
Shreenaina Naturals is one of the best ayurvedic products manufacturers in India. We provide the best services such as , Third-Party Manufacturing, Herbal Cosmetic , Herbal Medicnes, etc.

Why Choose Shreenaina Naturals - Top Ayurvedic company in India
With the results of multiple research from ayurvedic doctors and pharmacists, our Company is a top
ayurvedic franchise
Company in India. We are a leading herbal and ayurvedic Company. Our products are one of the best quality,100% natural, and pure extracts used in manufacturing procedures bringing a holistic approach of ayurvedic Science into modern-day formulations. Shreenaina naturals are the top ayurvedic franchise in India. Our range covers the diverse need of patients that help you prevent and protect against diseases, like the purity of our products, contain ingredients which are extracted from organic fields global standards are strictly followed under norms laid by the GMP, especially the ministry of AYUSH. At shreenaina naturals, We delivered the best natural
herbal medicine
to cure the disease in a very effective way.

WE SALE BEST AYURVEDIC PRODUCTS


WE'VE 20 YEARS EXPERIENCE IN THIS FIELD

Shreenaina Naturals – Third-party manufacturing
Shreenaina Naturals is one of the best third-party manufacturers in India, we follow the best ayurvedic principles and the advanced medical techniques mentioned in a traditional ayurvedic text like Ayurvedic Pharmacopeia, Bhav Prakash Nighantu, Materia Medica. We motivate ourselves for manufacturing ayurvedic products by implementing Modern herbal manufacturing methods. our professionals have to research ancient ayurvedic science with modernity. Our manufacturing plant has GMP, AYUSH, Certifications. As a third-party manufacturing we manufacture our products in all advanced forms like tablets, capsules, syrups, powders, churns, oils, and manufacturing of herbal cosmetics including creams, face-wash, lotions, paste, serums, and facial kits. Our expertise utilizes highly experienced fully automatic and semi-automatic machines. The raw material and finished formulations undergo stringent quality tests in our lab.