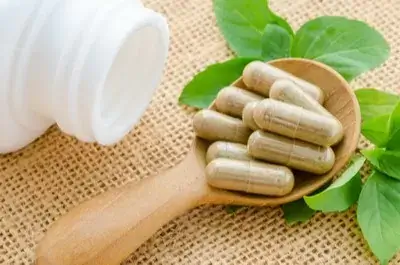 At Shreenaina Naturals, We provide you with the best Pharma marketing Services. We are a leading provider of PCD franchise in a monopoly-based PCD Franchise for Ayurvedic medication and products, ensuring that working with us is free of market competition. Clients to become excellent distributors of high-quality ayurvedic medicines.
Ayurvedic PCD Franchise in India
Shreenaina Naturals meet the expectation of clients and patients by delivering a quality and effective range of Ayurvedic medicines. We covered the authorization and non-prescription segments for herbal Ayurvedic Products Franchise Business and provided the best support. There is a number of Ayurvedic Companies present and what makes shreenaina naturals different is the research and development process.
The Ayurvedic Product Range available at Shreenaina Naturals is manufactured using the best techniques under the observation and supervision of experts. Regular quality checks, high technology, and accurate compounding are a few things to name which make us the best company for the Ayurvedic PCD Franchise business and services in India.
What We Offer as a Pharma Franchise associates
Ayurvedic Monopoly Rights: With the market research and by understanding the market scenario, Shreenaina Naturals provides PCD Franchise partners with the best monopoly rights in this region which are designed to minimize the competition.
Exclusive and Huge Product Range: At Shreenaina Naturals, you will always get something new when it comes to the products. The Company delivers an exclusive range of medicine that is in demand. advanced products will be added regularly to the Herbal and Ayurvedic product portfolio.